Our breakfasts have a standard of around 600 kcal per portion and our lunches/dinners contain around 650 kcal per portion. We are unique in offering this standardised level of nutrition, making it easy to calculate your needs for an adventure in the great outdoors.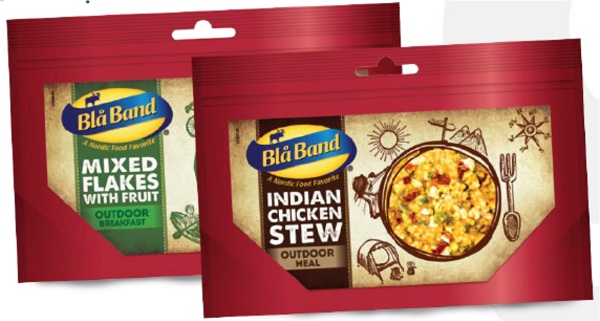 Our packaging is designed to make it as convenient and easy as possible for the end user. A solution that is the result of close communication with our customers, where their needs in the field have been the priority. Eating time after a long day in nature should be comfortable and focused on recovery.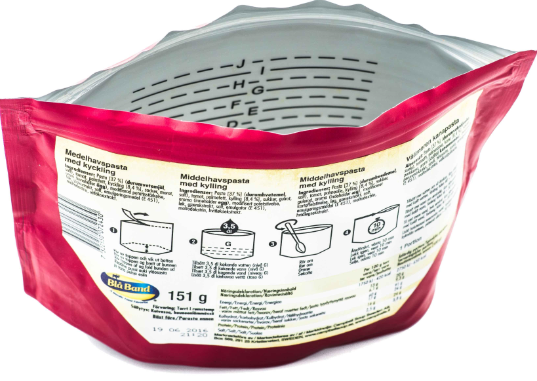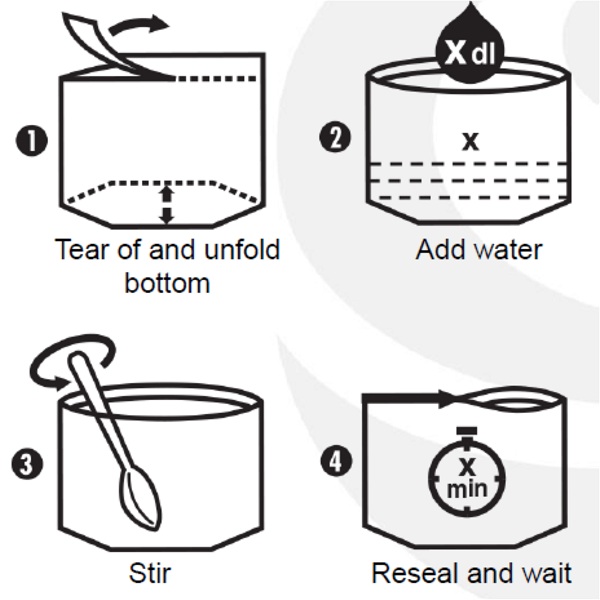 Today we have a wide portfolio of dried meal products. assortment which is continuously rotated to meet our customers' wishes and requirements. Our complete assortment of breakfasts and lunches/dinners can be found here.
Drying is one of the best ways to preserve food. This method preserves the colour, texture and nutritional value of the raw materials. We use more than 10 different drying techniques depending on the raw material to optimise the end result and provide a great meal. Most of our products are gluten and lactose free. We also offer a number of vegetarian dishes.

We have received a Scanstar award for our packaging solution. We have an added value in our solution that none of our competitors can match. All to increase convenience for the end user.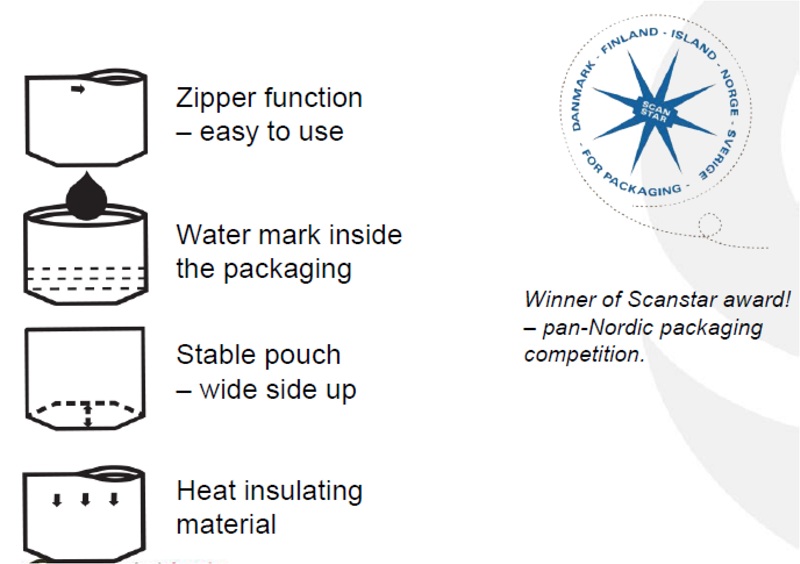 About 10 years ago we received a mission from the Swedish Armed Forces. The mission was: we need a product that is tasty, nutritious, lightweight and easy and quick to consume.
Since then, we have continued to develop our product according to our customers' wishes and feedback.