Sven Hedin (1865 - 1952) was a Swedish explorer and geographer who devoted his life to exploring Central Asia and Tibet. He spent nearly 20 years in Asia, mapping such a vast unexplored territory that it has no parallel in history. The aim of this current project is to make a series of five expeditions following in Hedin's footsteps, covering his expeditions to Persia, Central Asia and Tibet from 1886 to 1935. The plan is to make one expedition each year, starting with Iran in 2013. Our aim is to travel in the footsteps of Hedin, using his maps, diaries and photographs, and following up with his geographical and ethnographic observations and to repeat some of his most spectacular adventures. Like Hedin did we will capture the landscape, the villages and towns we travel through and the people we meet, but with digital photography and filming.
Hedin's collection of some 10,000 photographs has been buried for over a hundred years in archives at the Ethnographic Museum in Stockholm. The major undertaking to digitise these old glass plates has only just begun and we are the first to take full advantage of this unique material. We will be searching for the exact location where Hedin's photographs were taken, with the aim of capturing new images that exactly match the old ones. This will allow us to visually document changes to these areas over the last century.
Sven Hedin's life as an explorer is one of the greatest adventure stories of all time. We will bring our findings and Hedin's story to the public in a groundbreaking new way, with interactive and geographically oriented media powered by Google Earth that will set a new standard for virtual exploration of historical and modern adventure.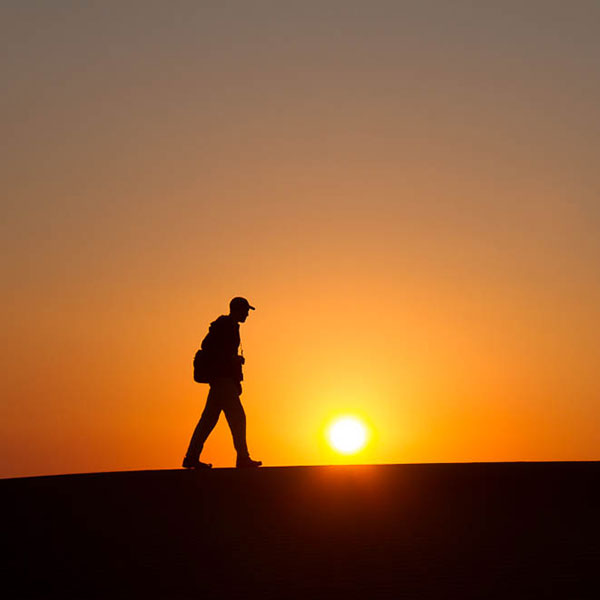 LARS LARSSON - EXPEDITION LEADER